TRIMECORE Company, founded in 2015, is an independent development Company that specializes in developing games on different platforms for broad target groups. We are always open to set partnership with companies/individuals that share the same goals by offering our expertise and experience.
​
Company overview
Trimecore is a developer of games for gaming platforms (iOS, Android, Windows, Mac, Amazon).

The Company is focused on free to play and advertising hybrid model.

Trimecore has been working to gain an extensive experience in creation and development of games and other software products.
​
Technology
Using modern programming techniques and key trends, our professionals create exciting games. Experienced, qualified and creative team guarantees the ability to offer the newest products that can meet all the requirements and standards.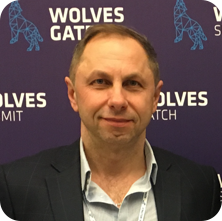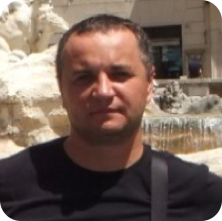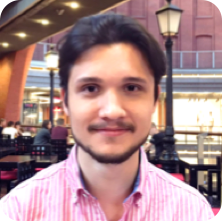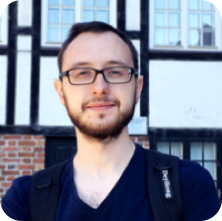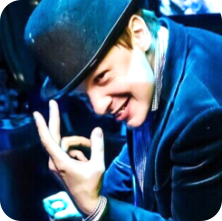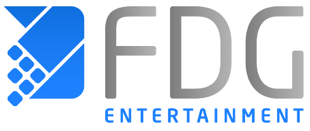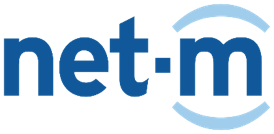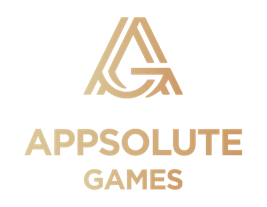 Trimecore is an evolution of Stigol Company, that has created many contacts in its business activities. We worked with producers and publishers that working in the mobile games industry, as well as companies interested in porting our games to other platforms. Stigol together with Chillingo (subsidiary of Electronic Arts) worked on the game "Find the Line" (patent pending). Find the Line game was released on Oct. 9, 2014. During the first week the game was featured by Apple, resulting the game has received 850 000 downloads.
We cooperated with Net Mobile AG Group (leading international full-service provider for mobile value-added services and payment solutions).