If you mixed the masterful mechanics of Trees (our 2015 Game of the Year) with the luscious visuals and stage design of perennial favorite Candy Crush, it would look a bit like Fancy Cakes. This delectable puzzler has us swiping a grid of cakes to make bigger, more delicious (and, of course, fancier) cakes. There's a lot of strategy involved, but quelling our appetite might just be hardest part.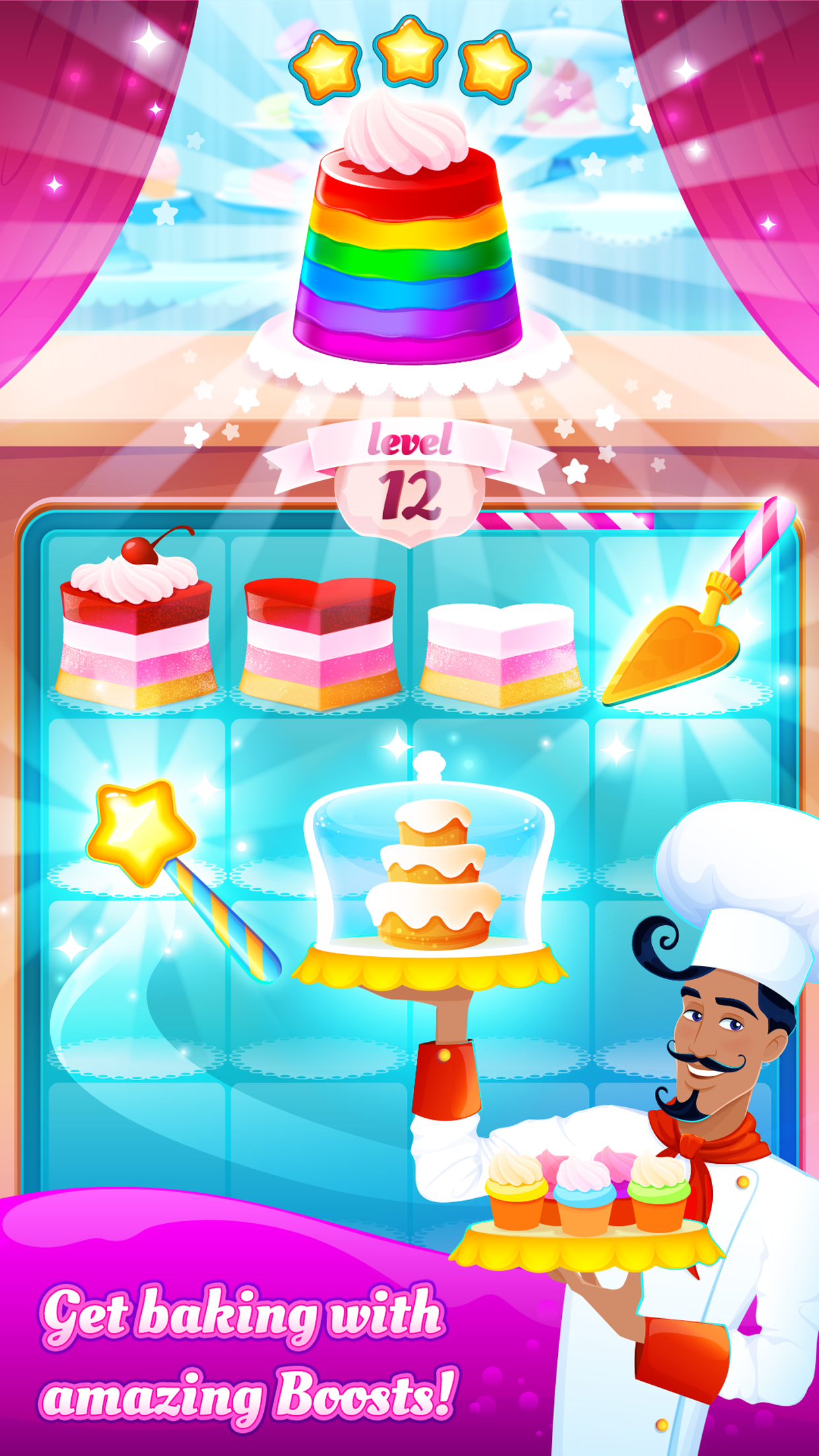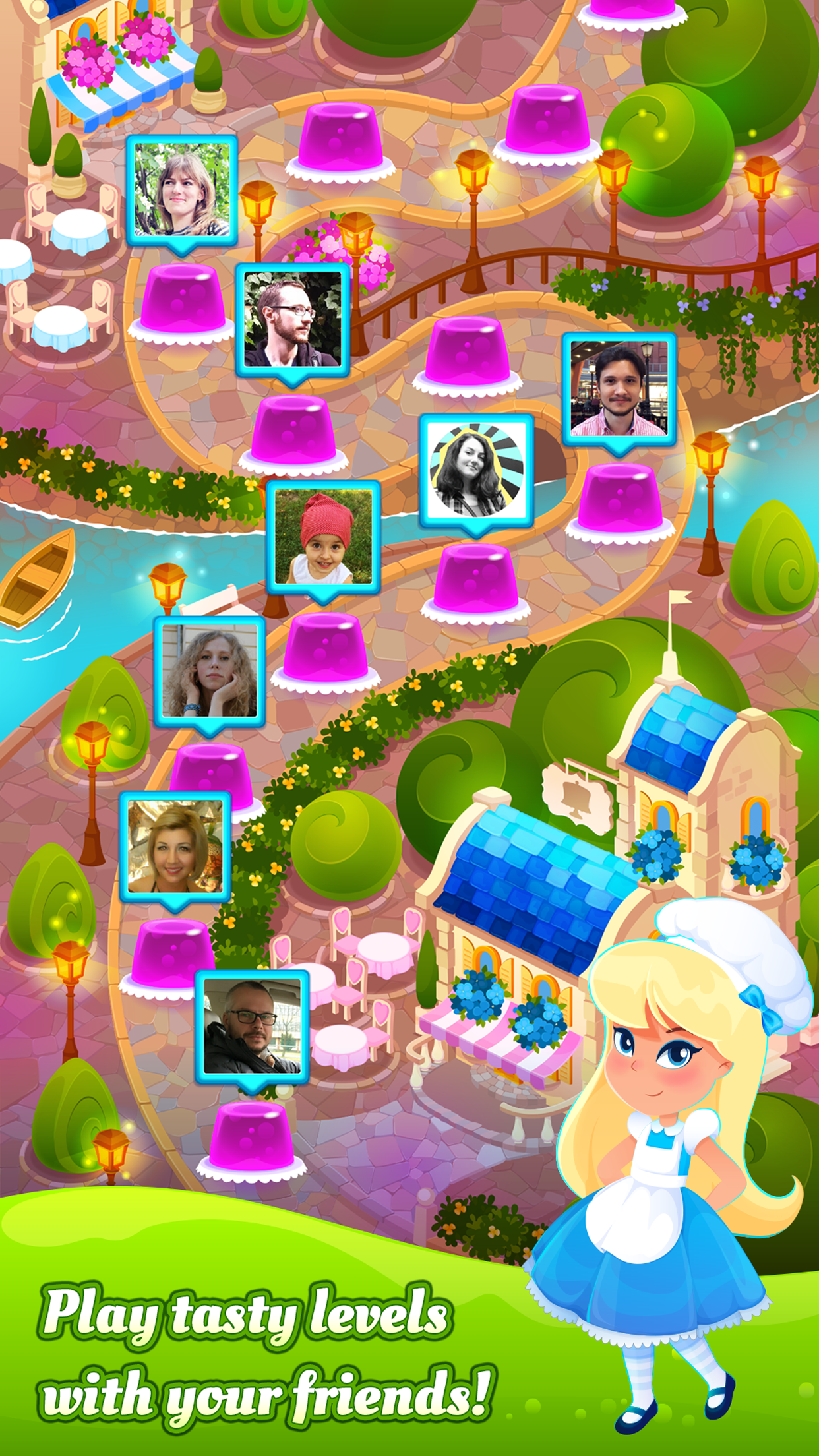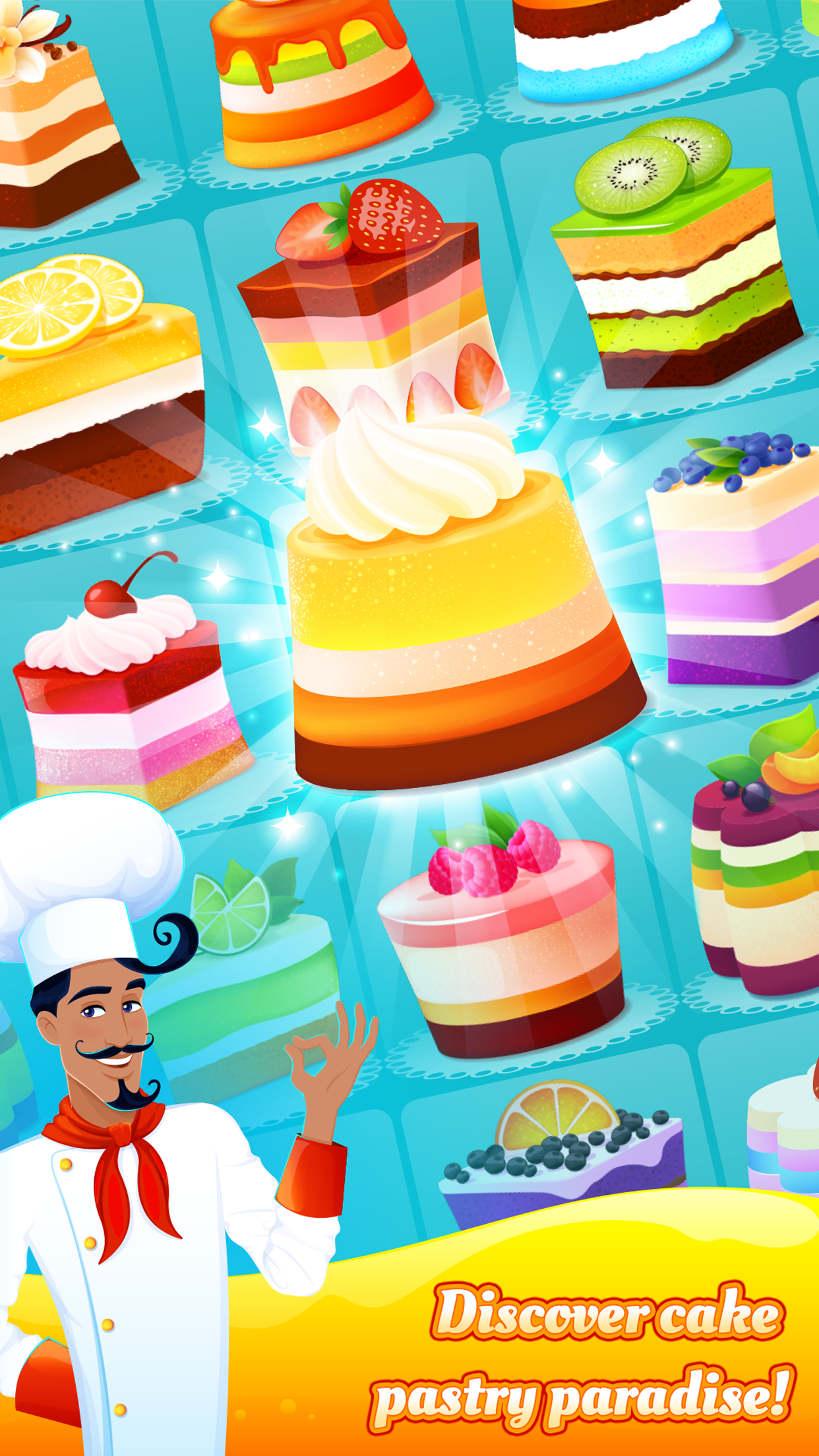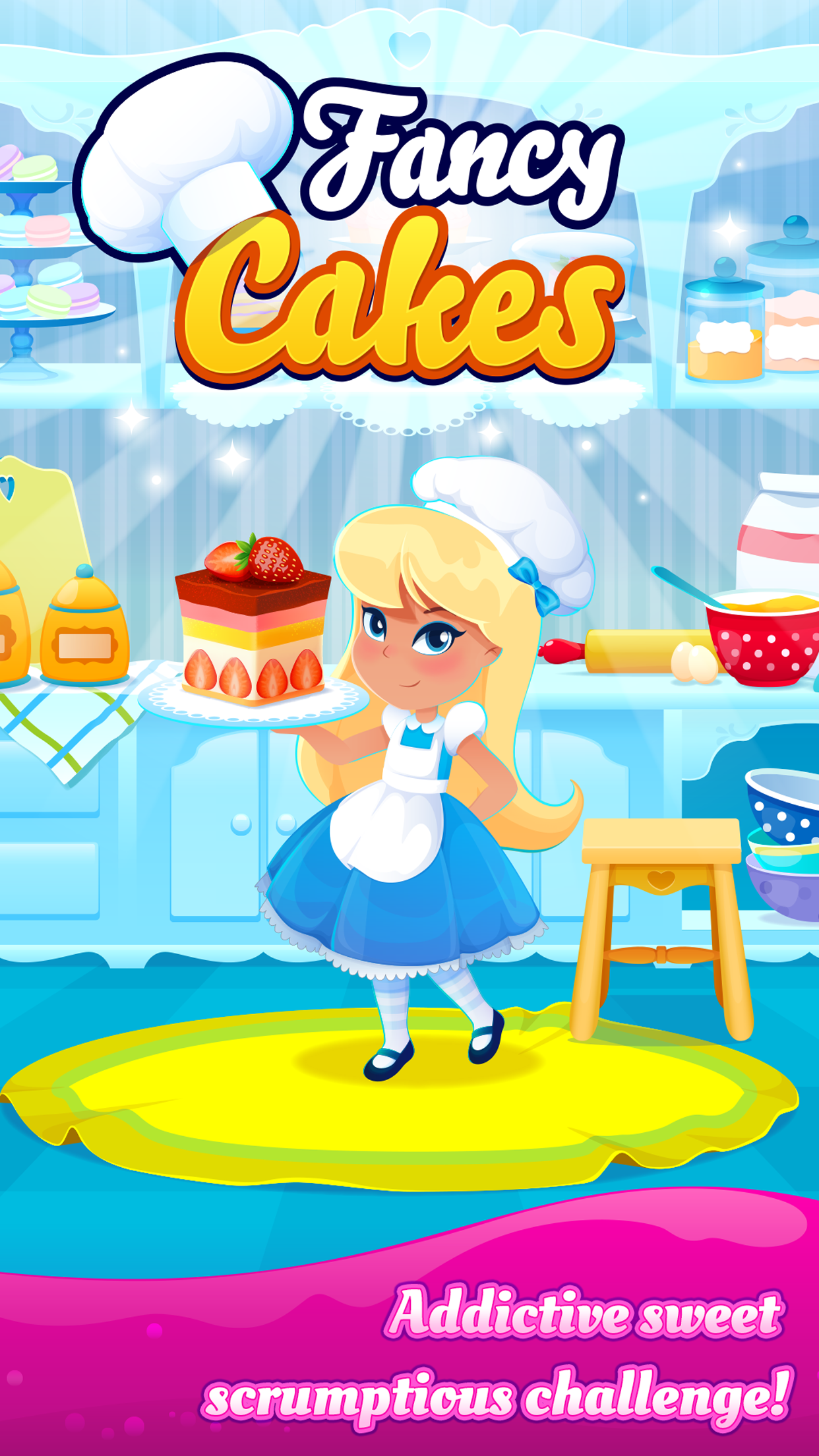 Find-the-Line is a completely unique and beautiful puzzle game with a definitely novel concept
(Patent US10052558B2)
​
Featured globally in Best New Games category!

4,9 stars average rating!

1 million downloads reached!



A fresh original unique puzzle based on origami mechanic.
Find the picture hidden on the list of paper that can be deformed like an origami puzzle.
Many unique themes each with their own skins

Unique hand-crafted levels

The variety of hints that help the player to proceed within the game

Hidden Secrets

An innovative puzzle game about linking star constellation.

Arcade game about jumper character who travel throw the different fairy worlds